---
Tools to Improve an SEO Campaign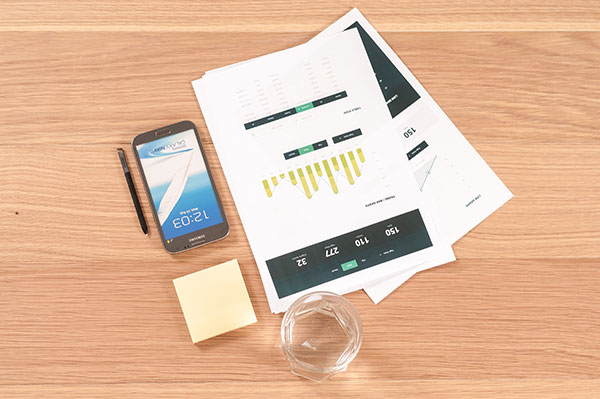 The way the world thinks, acts and talks about SEO is always changing, as such is it important to keep up with the changes or risk being left behind. One needs to stay in touch with the latest trends in the industry and use numerous tools as well as resources to get the most of a digital marketing strategy. To create a strong brand and continue to maintain value in the market, one will need to not only utilise some SEO tools, but they will also need to understand them and how they work. The SEO world as stated before is one that is always changing therefore following the best practices, and implementation of right approaches will lead to further learning and growth.
SEO tools
One can determine how an SEO campaign is performing and functioning by using some tools. Reviewing the metrics with these various platforms and trying to figure out the areas that can be improved will get the most out the marketing strategy
Google Analytics: search engine company Google provides the most valuable data of user behaviour and a clear understanding of how a website is performing. This will also help track and test performance so as to increase sales and leads. Constant reviewing of metrics to see traffic growth as well as making adjustments to the campaign to see high bounce rates or pages that have the largest number of exit rates. The tool is for free as well.
GTmetrix: GTmetrix plays a crucial role in the SEO toolkit. It is a free tool that examines the page speed as well as informs the areas one needs to improve on their site. The tool notifies with scheduled monitoring to help keep track of a campaign's performance. This toolkit is also free.
Panguin Tool: this free tool is used to analyse data to see organic traffic and fluctuation ranking. The best part about it is not only is it free, but it will also show when search engine updates strike, and the website has been hit. Penguin also filters between Penguin, Hummingbird, Panda or Phantom updates. A site owner will know when they must alter their strategy to improve their inline presence if the drop in ranking is significant.
Raven Tools: this is a paid toolkit that costs $99 per month. The tool is majorly designed for agencies as it is one of the most proficient auditor tools. This tool alerts on all issues that appear on a site. The tool has around 30 tools combined into this single platform to help manage all aspects of the marketing strategy. It can monitor from organic to paid as well as social aspects of a site. It also helps to view the competitors as well as run reports.
Very SEO tool: this tool can be used to see recent social media mentions, social shares, external links as well as the technical SEO issues. This tool helps see if the Robots txt files are found or if the site is mobile friendly or if the site is secure. It also helps see if the site is accessible as well as the speed of the pages on the site. As much as the tool is educational, it is also free.
Quick Sprout Website Analyzer: this tool provides the site owner with insight on how to create better content as well as how to generate more traffic to a site. One can also see the pages shared on social networking sites. The tool also helps one see the competition's analysis as well as page load speed and much more. This tool can be used in content marketing as well SEO.
Screaming Frog Spider Tool: This tool helps check for proper indexing and also provides on-page elements from a complete SEO viewpoint. One will be able to see data for every URL on the domain, find and identify redirect loops as well as issues, find 404s and other server errors. It also helps review URLs blocked by robots. The tool also helps gather insight into the meta description for each and every page; this means it adjusts those that are too long, short or even the ones that are missing from the page.
Google Mobile-Friendly Test: this is one of the most important toolkits nowadays since more and more people will look to use their mobile phones to browse. This tool helps make sure that a website is mobile-friendly. With mobile domination in this age, it is very important to have this tool to determine if a site passes the mobile friendly test.
Social Media Marketing Tools
Buffer: this toolkit is paid and can cost around $10 per month. After the profiles, post and content have been set up Buffer helps in sharing them through the day. Buffer offers the most convenient way to get the best out of a social campaign strategy.
SproutSocial: this toolkit is also one that is paid for, the price is around $59 per month for this tool. It offers the option for manage social media profile as well as to engage with the audience whenever they are active on the sites.
Link Analysis Resource
Despite the ever-changing aspects of SEO links remain a vital component of any SEO campaign.
Open Site Explorer: A paid tool that costs around $99 per month, it offers the site owner to see whether they are a do-follow or no-follow the link and it runs up to three reports per day.
Majestic SEO: this is the best data available to analyse a link profile. It is the premier tool for backlink analysis, and it is offered in both free and paid versions. The free tool offers very limited information as opposed to the paid version.
Ahrefs: this is one of the most reliable link tools that is on the market today. The tool gives a detailed and advanced backlink profile. The kit costs around $99 per month.
Buzzstream: this tool helps the site remain organised and manage campaigns across some projects.
Content and Copywriting Tools
Google Trends: this is a free tool that helps view trending searches, top charts as well as an exploration of what is popular. It helps learn how one can use the hot topics to their advantage and also how to generate traffic to a website through trends.
Siteliner: this is a precious tool offered in both free and paid versions.  It provides insight into the content and underlines the issues within the pages on the site. What makes the tool different is that it not only provides content analysis, it also informs of any broken links or even related domains and redirects that can cause the tool to skip the page.
Buzzsomo: This tool is fast becoming a must-have tool for marketers across the globe as it helps find the content that is most appealing to the target audience. It helps highlight the major influencers. Through the Buzzsomo Alerts, one can find out whenever a keyword gets mentioned on the web.
Keyword Resources
Any campaign is launched with the selection of keywords. Before anything, one needs to know which keyword will help the given campaign.
Keyword Planner:  Many marketers have been heavily reliant on this tool over the years. It helps one find out just how much the keyword was chosen are competitive in search engines. The tool also helps see which particular query is searched on its volume per month.
SEMRush: this tool helps one browse through competitions keywords and see the landing page each keyword is ranked. It also helps see the value of each keyword on the site. The paid version delivers full reports thus showing the domains ranking, and it costs $69 per month.
Authority Labs: get the insight of the reliable keywords. It also helps keep an eye on the keywords ranking. This tool also helps track rankings as well as that of competitors. For small ventures it helps track local results and the price to have this very important tool is $99 per month.
Blogs and Resources
Word Stream: the tool is filled with useful information. Help learn the news that is associated with the various search engine companies. It is also a valuable and steady source of search marketing.
Moz
QuickSprout's Advanced Guide to SEO written by the famous Neil Patel which extensively goes in depth in the modern day search marketing. It is easy to read as well as keep the information that has been read.
Content Marketing Institute Learn the latest news in social media, content and how one can enhance their strategy overall.
Conclusion
All in all these tools are critical in SEO, and much more may come up with the ever-growing SEO world. It is in the wellbeing of any site owner, to have a successful digital marketing campaign to make sure that they use these tools on a consistent basis. Constantly testing and making adjustments to sites will work well for anyone that is looking to succeed.
Recommended Posts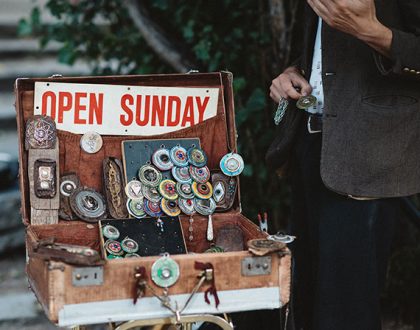 February 22, 2017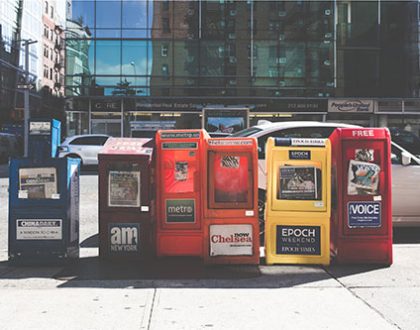 February 16, 2017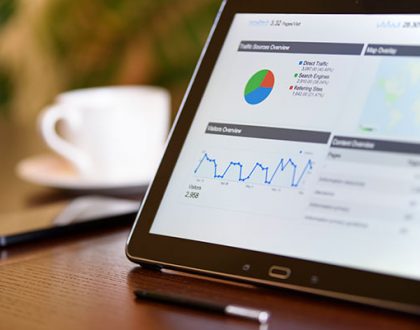 February 8, 2017