---
Sales Generating Techniques for Your Online Business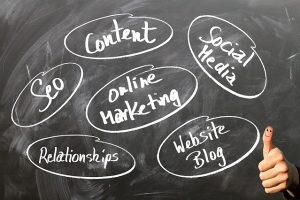 When you are running a business, your overall goal should be to make money.  So what happens when use put together a great website than are unsure where to go from there?  The following are some great deal generating techniques for you to implement to make more money with your online business.
Landing pages are a great method to use if you are looking for more sales for your online business.  You want to set up a great landing page as that will do nothing but encourage people to go to your website and make a purchase, would you?  If you are unsure about writing a page for your landing page yourself, there are many freelancers that you can hire that will bring to an exceptional landing page to life for your online business.
Content marketing is another thing that you can do that will generate more money for your online business.  If you can write engaging a compelling content that is free of spelling and grammatical errors and you will be able to build up a level of trust with your present and future customers so that they are completely comfortable in making a purchase from you.  It is incredibly important that you create useful information and not only jam your sales pitch down their throats.  You want to help them and be able to solve problems that your particular niche can take care of.  Again if you are not in a position to write the content yourself, there are many talented freelancers available that will write incredible content for you are very reasonable prices.
Blogging is another thing that you can do the helped generate more sales for your online business.  Again you are wanting to create exceptional content that is going to help your readers with an issue that they may be having or simply become interested in what you have to offer.  When you start a blog, you want to make sure that you are posting often and asking for comment so you can engage you with your readers so that you can find out what they would do and do not like about your business.
This is just a tip of the iceberg of things that you can do to generate more sales for your online business.  You may decide to use one or more of the suggestions but if you do will stick with them until they prove to produce positive results.  You will be triumphal that you did when you find out that your website is making more sales than you could have imagined.
Recommended Posts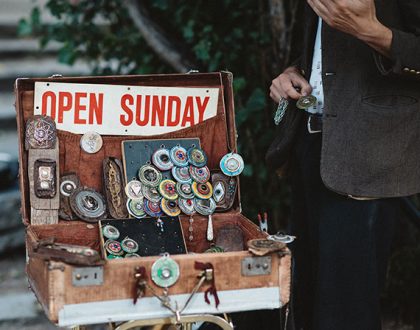 February 22, 2017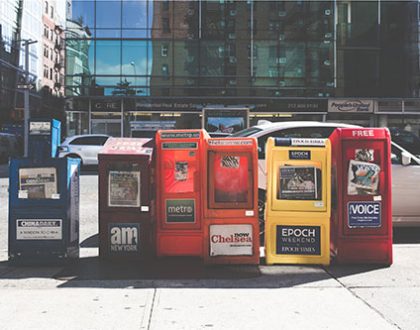 February 16, 2017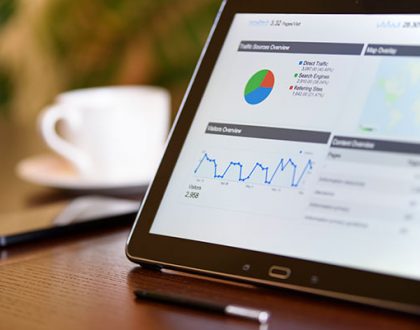 February 8, 2017