---
Reasons You Site is Not Getting Sales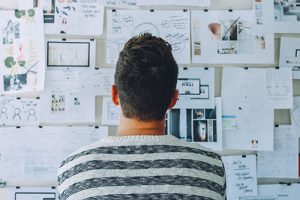 Everyone that runs an online business has the same goal which is to make money.  However, what happens when you spend all of your time setting up a great website only to find out that you are not making the sales that you desire.  Here are few reasons why your site is not getting any sales.
If your website is too busy and by that, I mean cluttered with much information, you will find that people will be turned off from looking at your website and move on to something that is a little simpler.  You want to keep your site clear and concise and make it simple to navigate so that your customers will be able to find exactly what they are looking for.
If your website is too dated, you will also find that you might have trouble getting the sales that you would desire.  You want to make sure that you keep your website as current as possible so that you are not only attracting your current client base but pulling in new customers as well.  This will mean making changes often to your website to stay current with the times.
Overusing a call to action is another thing that can destroy your chances of getting the sales that you want on your website.  As a rule of thumb you should only put 1 to 2 calls for action on each page and by all means, do not litter every paragraph with a call to action.  You want to let your content speak for itself and not be shoving buying something down your customer's throats with every article that they have read on your website.
Put many testimonials on your website is also something that can create problems when you are looking to get sales.  If you can attribute the testimony to a real person that is wonderful however if you are not people get very sceptical about testimonials which lead them to wonder if they should make a purchase from you.
This is just a start of the things that you should be on the lookout that may be causing your website not to get the sales that it should be getting.  You want to do all that you can to avoid these mistakes so that you can make sure your website is headed for success.  If you see any of these errors on your site, you want to correct them immediately so that you can get on your way to making the money that you deserve.
Recommended Posts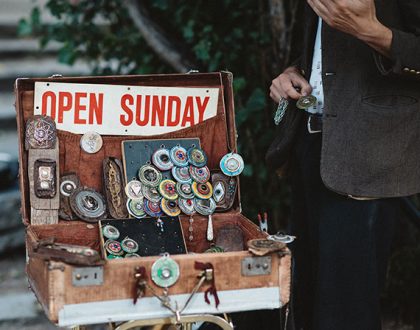 February 22, 2017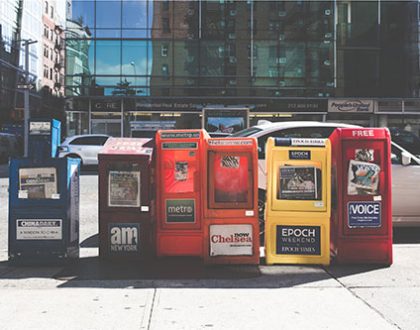 February 16, 2017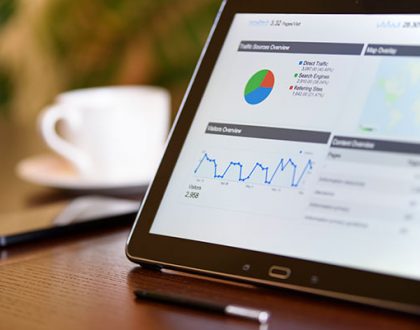 February 8, 2017