---
Ways to Maximize a Brand's Online Presence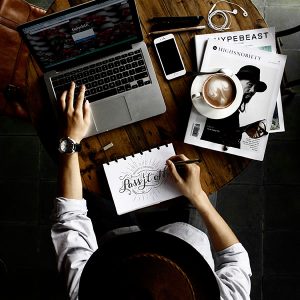 In this digital day and age, it is becoming increasingly important for any brand to establish a strong online presence. That is why SEO and other techniques have become very familiar to people who are pursuing business nowadays. A strong online presence for any brand equal brand awareness in this day and age. How one presents their brand online is more or less the first meeting the business gets with potential customers. The brand should be what most customers can relate to when the entrepreneur is not around, and consider how much time people spend online; it is vital to building a strong online presence. For a brand to be successful online, it needs to be authentic, reliable and most importantly recognizable and set apart from competing brands. For a brand to be considered credible by customers, it must be highly visible that will give customers some sense of assurance. With that being said, how can one maximize a brand's online presence?
Consistency with branding
It is vital for any brand to display a consistency in brand strategy along with all the online channels. This helps in creating recognition for the brand, to get the name recognized is one of the most important aspects of maximizing a brand's online presence. Any business may use the various social networking sites; the company may also use its website to promote its brand further. Blogs, document sharing sites among others may also be used consistently to grow the brand's presence.
Social Media
This might be most common and the most cost effective way of online marketing nowadays. May it be the company is small or large, social media has been proving very effective in making most brand visible online. Social media also increases brand loyalty among customers and provides a well worked out platform for a brand to communicate with their clients. It must also be said that while in other forms of marketing, the large corporations would be front runners in a given business; social media has somehow even the field to a great extent.
Press Release Marketing
The press release can be the very cheap way in growing a brand's visibility as well as a brand's recognition. If a brand gets the right coverage, it will undoubtedly increase massively, and the brand may get additional coverage from some of the best news sites.
Starting a Blog
Creating blog for a business can improve a brand's visibility as well as improve the chances of the company succeeding. A blog highly increases the search engine rank; it can also increase the likelihood of a customer reaching the company. It also establishes a level of validity for the brand, therefore, helping cultivate relationships with their clients.
Optimization Of the website
Creating as well as maintaining a company's website is among the most important aspects of online branding for any business in this technological age. Optimization for optimal performance on any search engine is one of the first things a company should do to drive traffic to the site. This will, in turn, improve the brand's visibility as most people will go to search engines to look for reliable brands.
Creating and Distribution of Quality content
This method is one of the best ways a company can gain online visibility. It can also be said that it is one of the most effective ways a brand can use to promote their business as well as creating a brand's online recognition.
Conclusion
When a company is looking at building an online presence, it is important for the brand to never copy any other brand in the market already. The brand presence needs to be authentic, and most importantly it should be open and honest with the customers. Customers will be looking to connect with the company online, so whatever they get to read about what a company is selling or the services they are providing should be exactly what they get offline.
Recommended Posts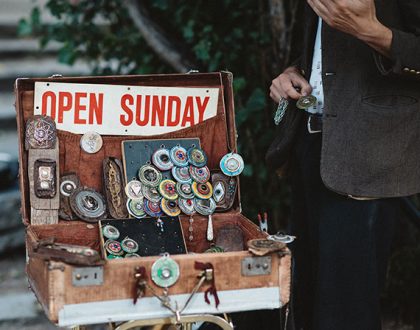 February 22, 2017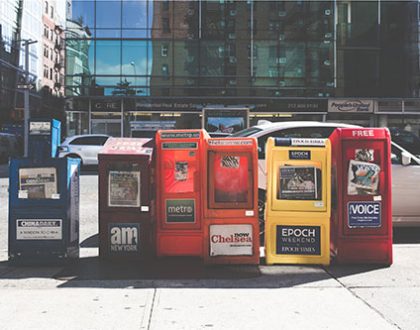 February 16, 2017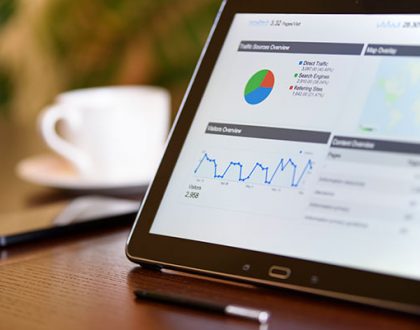 February 8, 2017