---
The Benefits of Optimizing Your Site for Mobile Platforms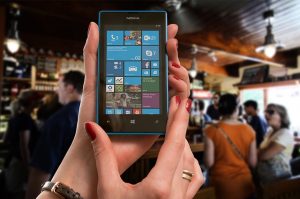 When you run an online business, you want to make sure that you are reaching as many people as possible.  One of the best things that you can do for your business is optimized it for mobile platforms.  Here are few of the benefits of doing just that.
You will definitely find that you can have an enhanced user experience if your website is optimized for mobile platforms.  You want to make sure that your site transfers easily from computer to cell phone and so on.  If your site does not do this, you are simply going to lose your potential customers and turn them off from purchasing anything from you.  So making sure that your website transfers easily from one medium to another is essential for success.
You will also see that you can gain improved brand reputation if you optimize your website for mobile applications.  You will find that you will have much better name recognition if you can not only reach people with laptops and desktop computers but if you are to arrive at those with tablets and cell phones as well.  This being able to reach more people will vastly improve your chances of getting more sales for your online business.
You want to make sure that a mobile version of your website is incredibly quick to load as well as being extremely engaging.  You want to make sure that it is SEO optimized so that it will come out on the top of search engine recommendations.  Doing this is going to get you noticed a lot faster than if you were just to be accessing those that have laptops or desktop computers.
One of the best benefits of having your site optimized for mobile platforms is that you will simply get more traffic which means more money.  The more people you get to your website and the more chances you have of making the sales so you want to ensure that your website is totally compatible with mobile platforms so that as many people can see it as possible.
As you can see there are many benefits to optimizing your website for mobile platforms so you definitely want to take a look into being able to do this for your website. You will be able to see much more success than if you limit your customer access to laptops or desktops instead of offering your site to those that use mobile applications.
Recommended Posts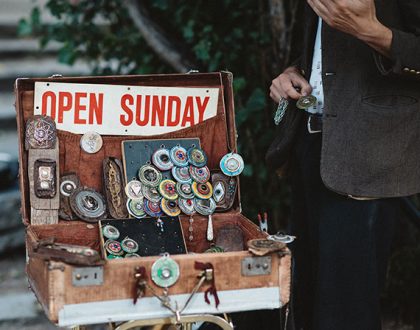 February 22, 2017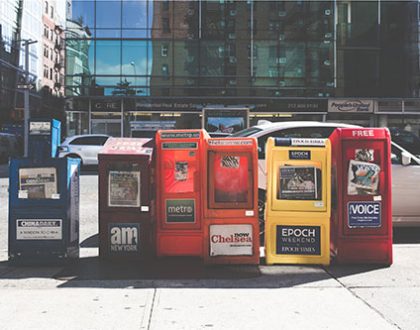 February 16, 2017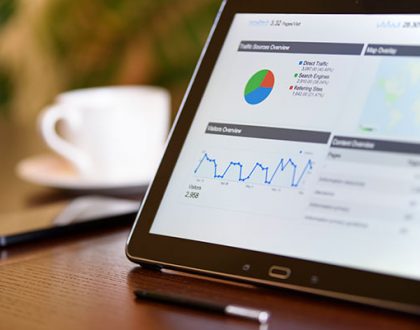 February 8, 2017