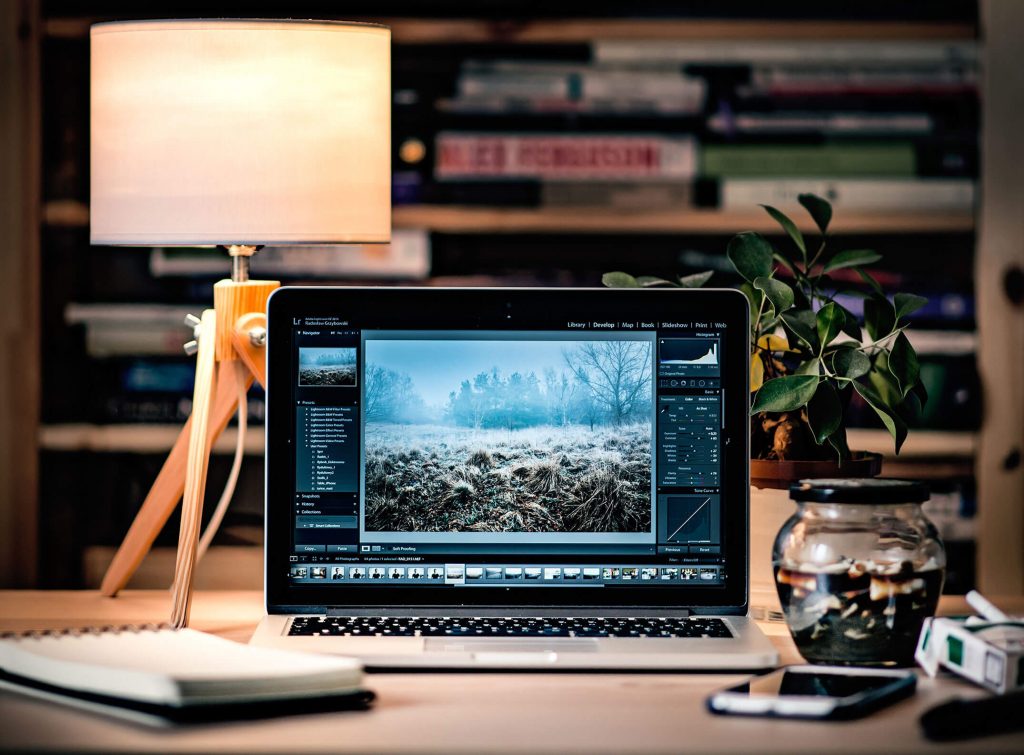 Niche Websites. ssaMedia has developed several niche websites over the years. These industry specific websites, each with their own set of challenges, are geared towards addressing the unique needs of your customers, showcasing your product or services and keeping it simple to manage.
Is your company ready to make an online statement that says "Yes, we care about our customers and cater to their needs. " Your website is ideally suited to make that valuable first impression that is the beginning of any deal.
It is very important to create a website that tells your story, is helpful to customers and is easy to navigate. Technologies change and trends come and go, it is critical to have a company that understands these changes and continues to provide you with cost-effective ways to improve your online presence. Here are some of the industry specific websites we excel at…
Sport Clubs – Golf Clubs, local Gyms, Polo Clubs and beyond…
Online Ticket Sales
Full Events Calendar
Facebook Audience Pixels
Remarketing Pixels For Display Advertising
Responsive Layout For All Browser Dimensions

Enhanced menu systems
Full Screen Mailing List And Lead Generation System
Monthly Newsletters
Viral Competition System To Build Mailing List
Trades – Electricians, Plumbers, Tint shops, Car Dealers…
Competing locally with other automotive businesses and generally online, comes down to understanding the market, what people are looking for and being able to create the content to support your website.
Adapt to new technologies to enhance your competitive edge.
Take advantage of different ways to increase conversions and leads.
Real Estate / Property Management – Fully transform you Real Estate Agency or Agent website.
Translation ready websites, serve multiple markets locally.
Provide MLS search functions, simply manage your properties
Cross market you website with social media and create the channels of communication your potential customers need.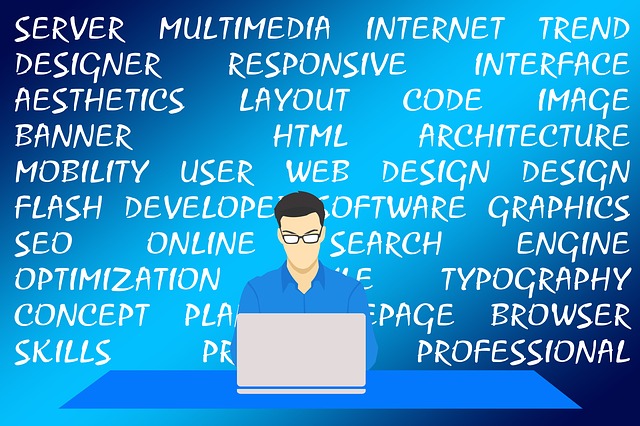 Directories – We provide an ability to build any kind of business directory site… Classifieds, Events, Automotive, Bicycle, Pets, Real Estate portals, Wedding Site… In other words, whatever you want.
We have created several web directories through the years for our customers. Standalone directories and as part of a "web weight" strategy. Our Directories can be a valuable source of extra income and each can include several features.
We can import just about any data into your directory. From simple Excel spreadsheet to more complicated extractions from database structures. We can also provide the data necessary to power your web directory. We can data mine for specific criteria.
Directories can be a very valuable resource for any business website and their visitors.
Funeral Homes – We have developed a system for funeral home websites to manage their website easily.
Easily add your obituaries into your website. Include images of the deceased, specify whether they are a veteran, birth date, death date and much more. Include a Flower Shop, directions from any address, inspirational quotes, highlight your professional staff and much more…
Newspaper / Magazines – We provide several tools to manage your online presence. Including CRM, Classified Ads, online Display Ads, Event Calendars and advertiser profile pages.
These websites have been assembled in order to give you the tools you need to provide your advertisers with more value in your local market. We also provide a variety of other useful tools all geared towards exposing you and your advertisers at various online places…